Laser Cut • Flash Cut • Waterjet Cut • Die Cut • Lathe Cut • Kiss Cut • Die Stamping • Garlock Distributor Partner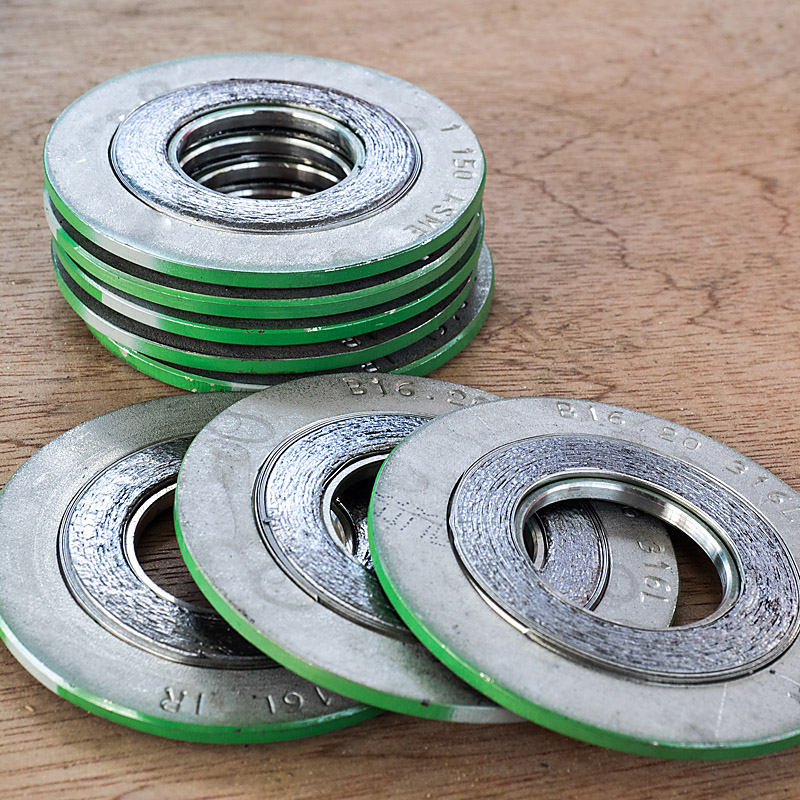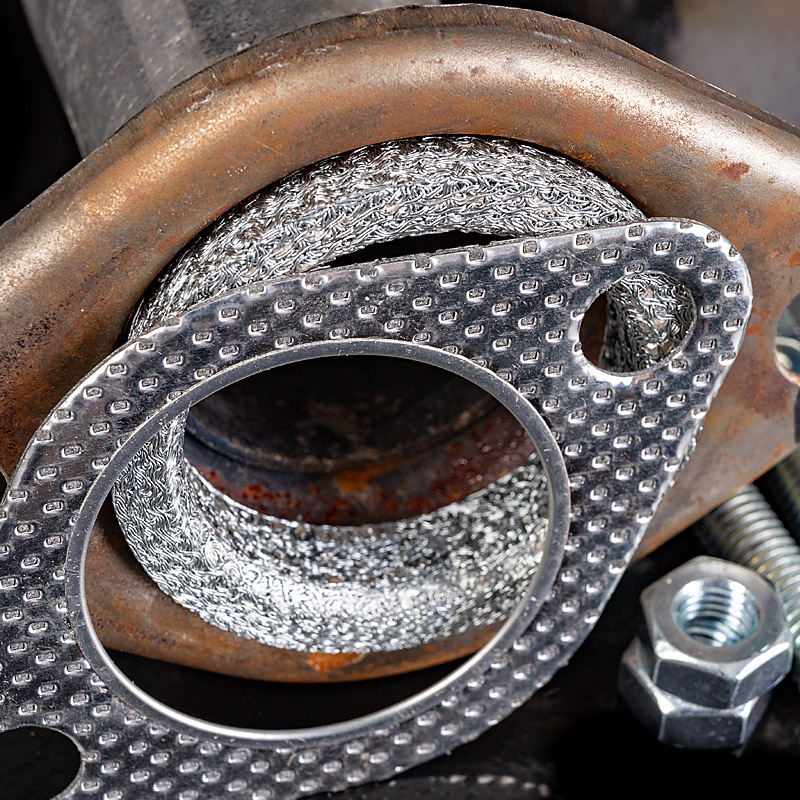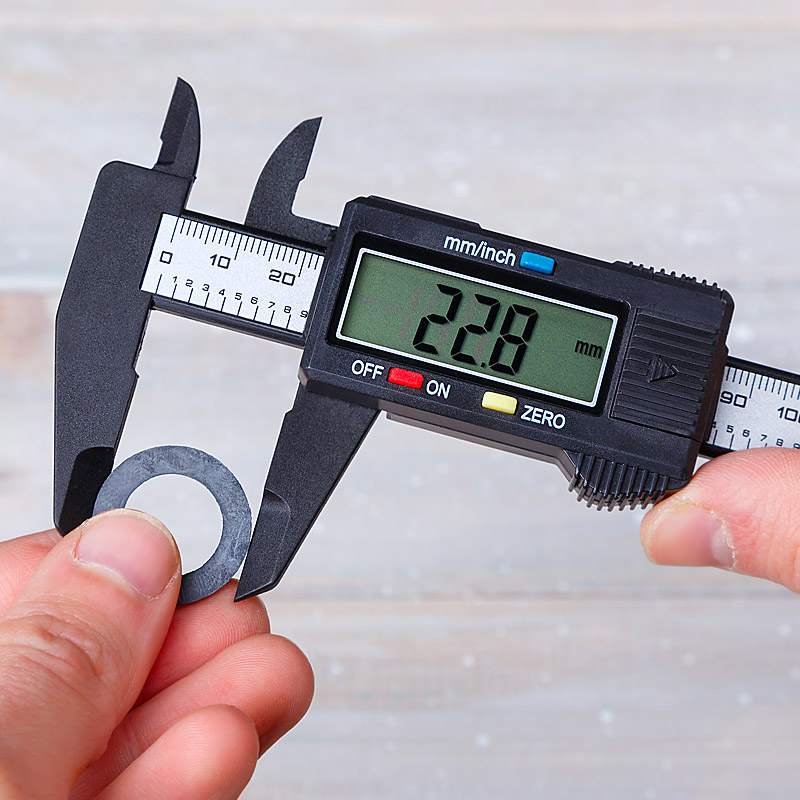 OUR COMPANY
We have been manufacturing and distributing gaskets and related industrial products since 1925. Our focus on customer service and quality has allowed us to build long term partnerships with our customers.

Customer Focused
Versatility and diversification allow us the capability of servicing both the "hi-volume" (OEM) Original Equipment Manufacturer and the "same day service" (MRO) Maintenance and Repair Operations. Our manufacturing process is driven by our Quality Management System, to ensure customers' satisfaction with the product they receive.
Three Branches
We have branches spread along the west coast.
Portland, Oregon (Pacific Northwest)
Richmond, California (Northern California)
Rancho Cucamonga, California (Southern California)
Each branch shares a dedication to creating partnerships with their customers by providing outstanding customer service and a focus on delivering quality products.