ABOUT US
Laser Cut • Flash Cut • Waterjet Cut • Die Cut • Lathe Cut • Kiss Cut • Die Stamping
Since 1925
Gasket Specialties, Inc. started providing gaskets, seals, and other related industrial products, with a focus on reliable fast delivery. The success of the founding branch allowed the company to expand first to Portland, Oregon in July of 1980. There they continued the same practices that built a dedicated customer base and were able to branch out into new industries localized to the pacific northwest. Then they decided to expand to southern California with a branch in Rancho Cucamonga, about 40 miles east of Los Angeles. This allowed the company to service the controls and aerospace industries.
Each branch has continued to evolve and grow with the addition of new equipment, and most recently, updated technology to continue outstanding service for our customers' growing needs.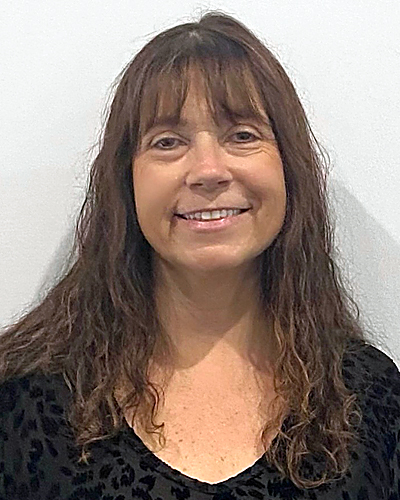 Anita Gutierrez
President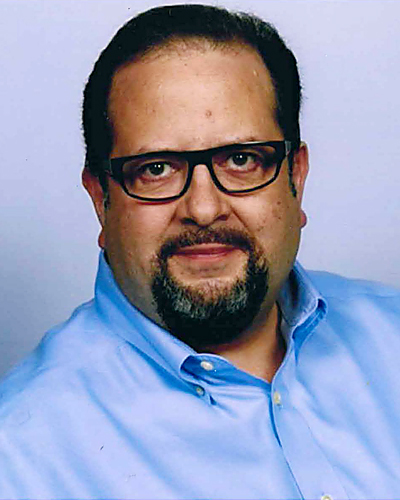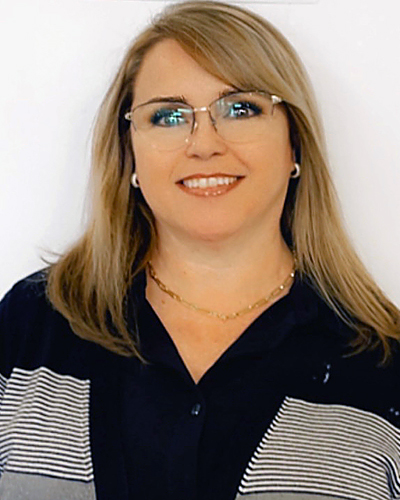 Irma Llamas
HR Corporate/Accounts Receivable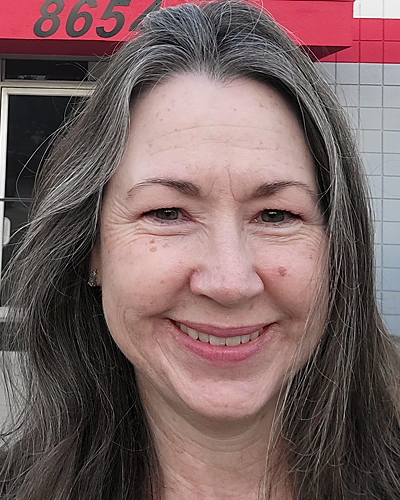 Louise Barbee
Branch Manager – Rancho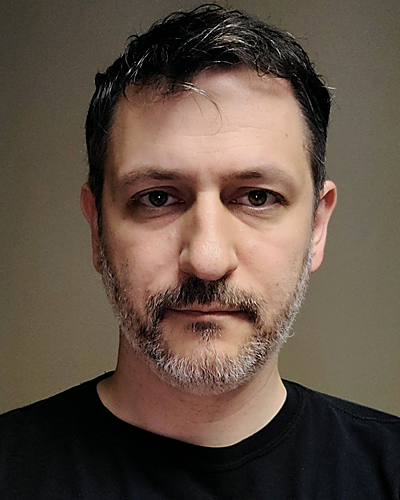 Jesse Huxtable
Branch Manager – Portland
Three Branches to Serve You Best
All three branches are ITAR registered with unique Cage Codes.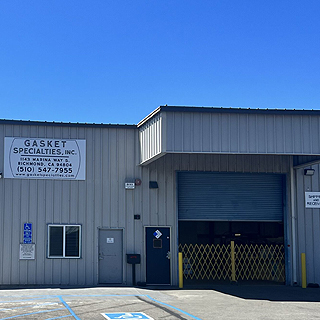 Richmond, CA
Our Richmond, California branch started out servicing the refineries and has transitioned into working with a mix of MRO and OEM customers. They recently moved from the original location in Emeryville, Ca. The purchase of a 19,500 square foot building in Richmond, CA. has allowed the expansion of the customer service department and purchase of new equipment. We are very excited to start this new phase of partnerships with our current and future customers.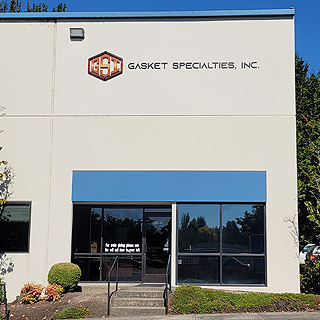 Portland, OR
The Portland, Oregon branch also works with MRO and OEM customers. They have been a staple in Portland since July 1980 and continue to grow and evolve in step with the needs of the industry. This branch has developed a wide range of customers including Public Utilities, Pump manufacturers, audio speaker manufacturers, Army Corps of Engineers and Dental Equipment manufacturers.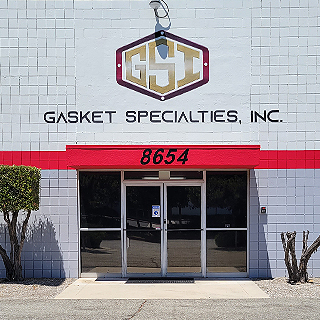 Rancho Cucamonga, CA
Rancho Cucamonga, California branch received it's AS9100 certification in 2010 and enjoys the challenges of becoming a key supplier to our aerospace customers. We have been at our current location since 1968, acquired by GSI in 1995, and have built relationships with many local suppliers that allow us to support a variety of customers. We look forward to becoming a trusted partner in your journey to success.